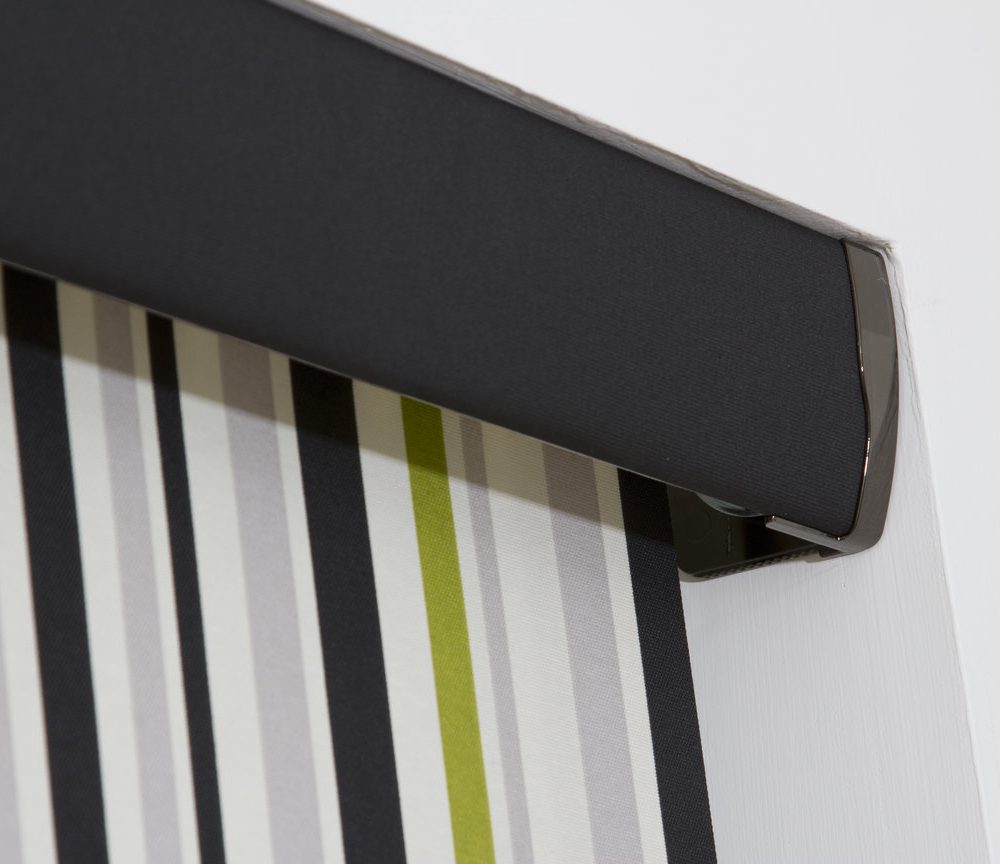 We pride ourselves on producing 'something different' and our Roller blinds are a perfect example.
Manufactured in our factory in St Peter, our Senses Roller blind system combines stylish and desirable aesthetics with sleek and innovative design. Available in 5 stock finishes or at a surcharge; any RAL or BS colour it can co-ordinate with any colour scheme.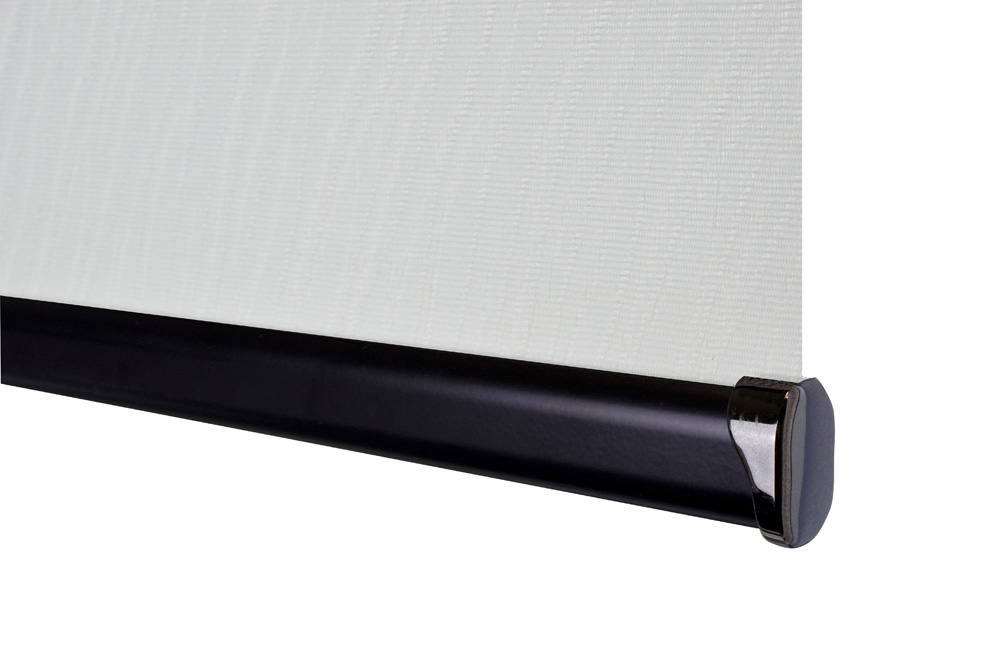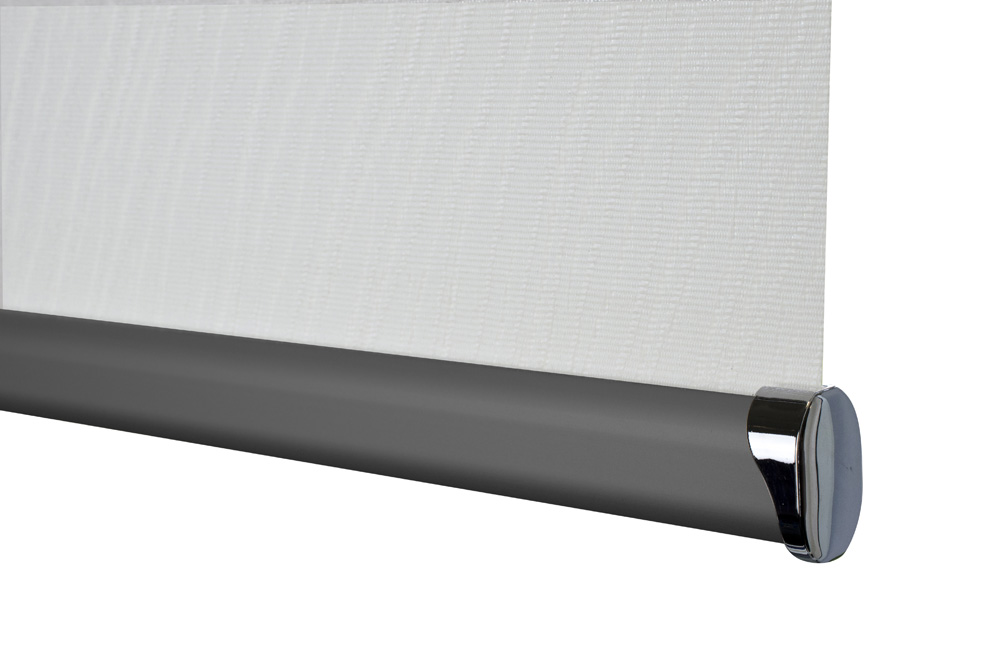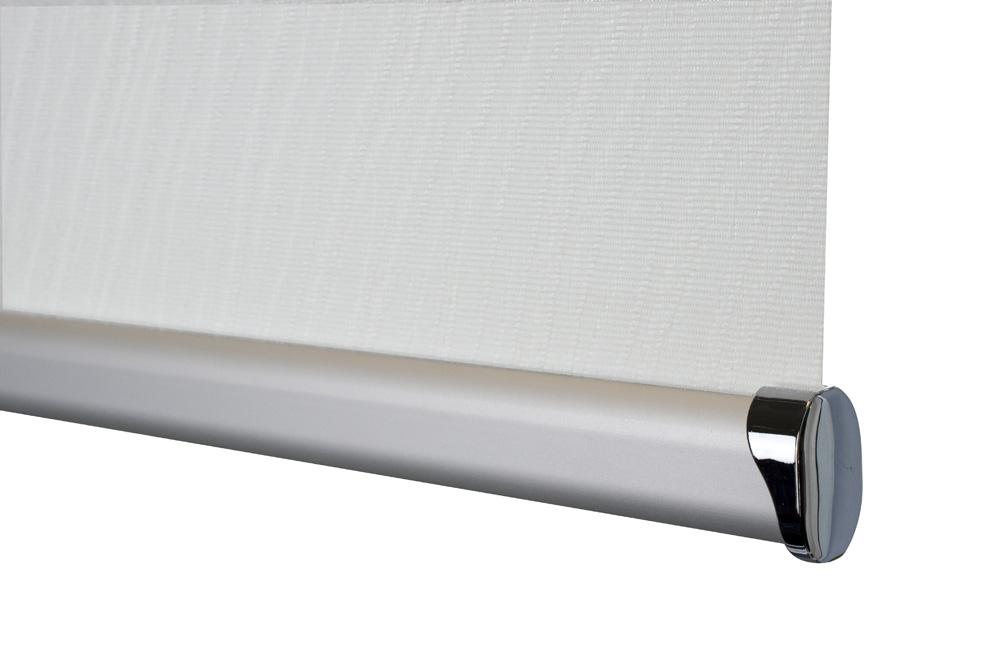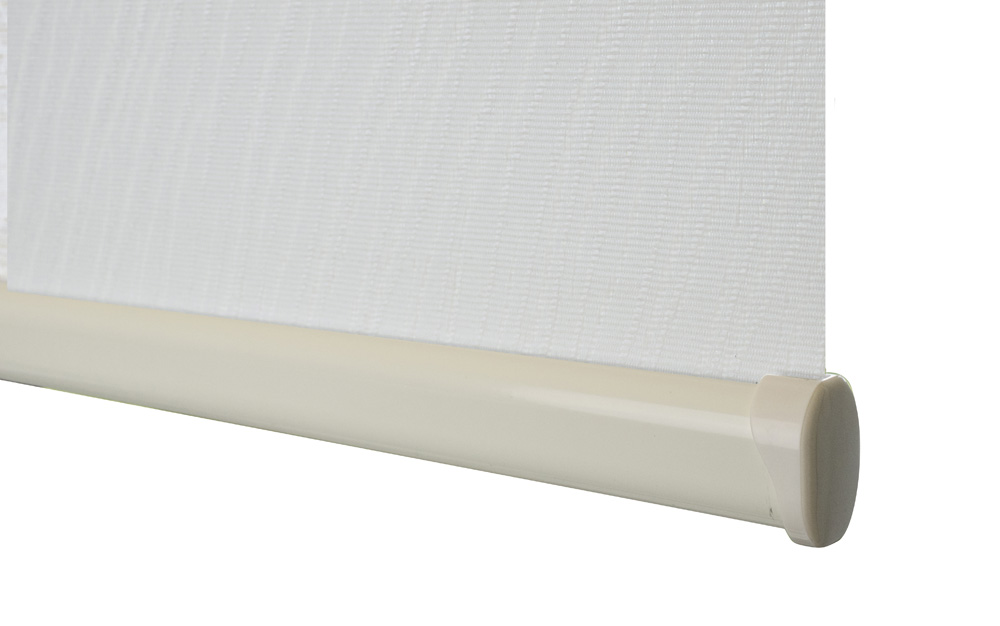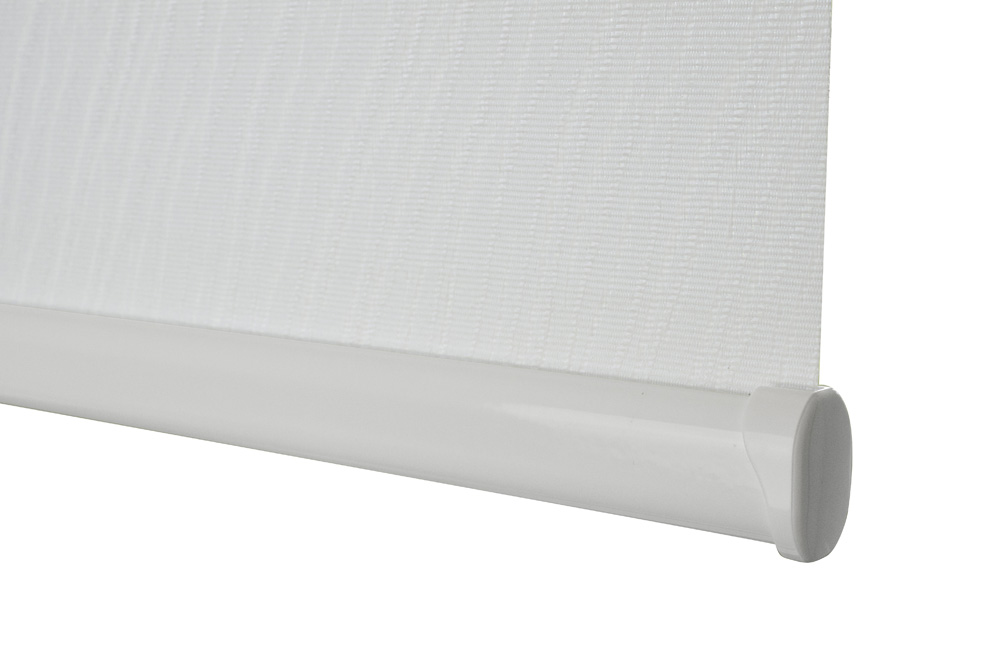 When combined with our extensive range of fabrics including everything from plain to patterned, translucent to blackout, the blind becomes truly bespoke and individual.
As standard the system is made as 'Slow-Rise', a sophisticated one touch operation which allows the blind to raise, slow and stop at its top position on it's own. Entirely child safe by design.
For ultimate luxury and convenience with the addition of a motor, the blind can be lowered or raised at the touch of a button and the power can be supplied by either battery, low voltage (24V) transformers or mains power (230V).
Easy to operate, they are the ultimate functional blind.